You are here:
Video Conferencing, Mobile Equipment
Introduction
The UW/H provides the Logitech BCC950 All-in-one video conferencing solution for hybrid seminars. A hybrid event means that lecturers and students can also be connected online at the real course.
This system is an all-in-one video conferencing system. The BCC950 offers a webcam with adjustable viewing angle and a microphone that provides recordings in understandable quality even at a greater distance. In addition, a remote control can be used to control the system.
This video conferencing solution works according to the Plug & Play principle. An installation of drivers is not necessary. The BCC950 is fully integrated with several video conferencing software, such as Zoom.
The following rooms are equipped for mobile videoconferencing:
Church of the Redeemer
Martin-Luther congregation church hall
Martin-Luther congregation church hall
Unique
1.152
CE 006 (in modular construction)
Commissioning
To use the Logitech BCC950, a PC/notebook (Windows or Mac) with at least one USB port is required. The power is supplied via a separate power connection, which is provided either via a power socket or via a second USB port on the PC/notebook. The cables for this are included in the scope of delivey.
List of equipment:
Base station with loudspeaker
Desk stand
Webcam with autofocus lens
Remote control
Power cable with adapter for one socket
Power cable for connection to a second USB port
Original packaging for storing the hardware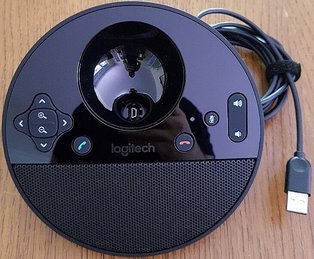 Base station with loudspeaker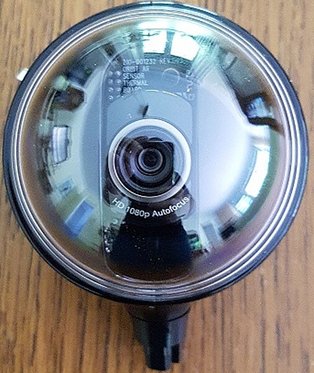 Webcam with autofocus lens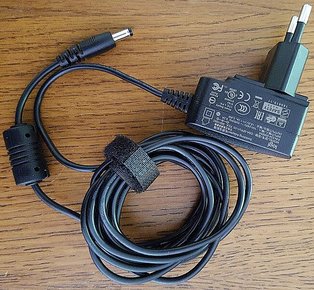 Power cable with adapter for one socket
Power cable for connection to a second USB port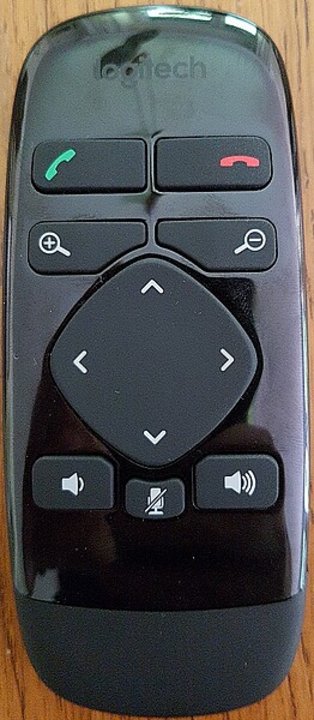 Remote control
Place the base station in a suitable location with a firm base.

Plug the desk stand into the base station.

Place the webcam on the desk stand.

Connect the base station to your PC/notebook.

Plug the power cable into the base station and the adapter into the power socket.

Your operating system will now automatically set up the Logitech BCC950.
Note: The power cable for connecting to a second USB port is optional. It is only needed if you do not have a free power socket available.
Prerequisite: The Zoom Client is already installed on your PC/notebook.
The installation of the Zoom client is possible without administrator rights and can therefore be carried out independently, even on UWH devices.
You can obtain the latest Zoom Client here: https://zoom.us/download#client_4meeting
Start the Zoom Client.
Open the Zoom settings. To do this, right-click on the Zoom icon in the taskbar.
In the menu items Video and Audio, set the BCC950 as camera, loudspeaker and microphone. The Zoom client also offers you a test of the components there.