You are here: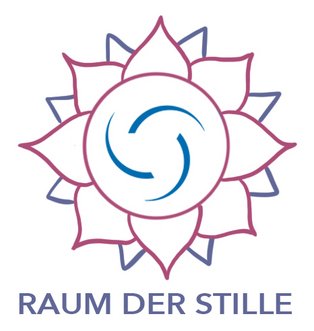 Since 2015, the Room of Silence (RdS) has offered everyone the opportunity to integrate moments of quiet, pause and mindfulness into the lively everyday life at the university. The space is used in a variety of ways: taster sessions, ongoing course offerings, yoga and meditation are just a few examples.
Where can I find the room and how can I use it?
The Room of Silence is located on the 1st floor of the new building (wooden building), in the right wing as seen from the main staircase; for orientation you can use the signage in the building. In the vestibule there are shoe racks and lockers that can be used during your stay. If you would like to use the Room of Silence outside of the course offerings, you can register here for a free membership in the supporting association of the Room of Silence.
If SIe cannot access the internal area of the university and/or do not have a smartcard, you can fill out the following form. We will then take care of providing you with a guest card.
If you would like to offer an event in the Room of Silence yourself, you can contact us using the following online form.