You are here:
What we do
In accordance with our association's purpose, we are committed to the cultural and social interests of the students of Witten/Herdecke University.
To this end, we organize our own events, promote projects that shape the cultural life of the students and support Unikat e.V. financially and ideally. Below you will find some insights into our cultural work and information about Unikat e.V..
Some impressions
"Impact - Art in the Confrontation with Sustainability" was an art exhibition under the curatorial and organisational direction of the Hochschulwerk from 5 June - 3 July 2021. The exhibition venue was the Unikat e.V. space.
There is detailed information on the Insta page @impact.witten.
Here are a few impressions.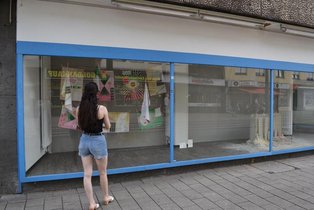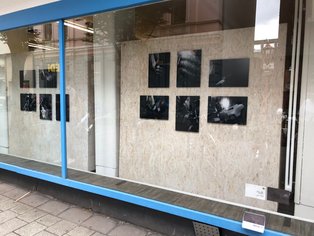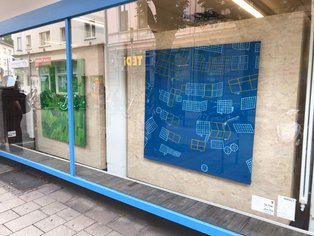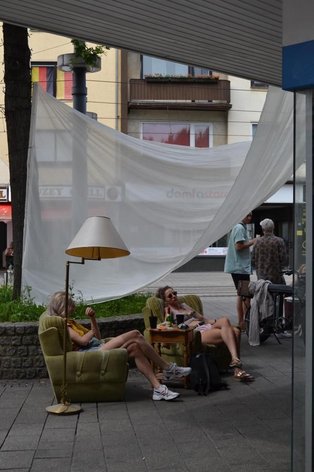 The bicycle cinema is a series of events that has addressed the question of how shared spaces can be created during the Corona pandemic.
The bicycle cinema has taken place in the summer of 2020 as well as in 2021 in cooperation with Unikat e.V. and Werkstatt Witten, with more dates in the pipeline.
The idea is: an open-air cinema with selected films, with bicycles as spacers.
Here are a few impressions.
There will probably be a continuation of the series this summer. We will inform you as soon as the dates are fixed.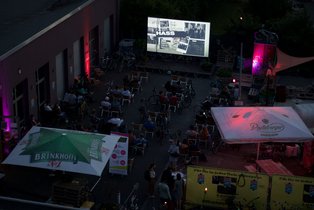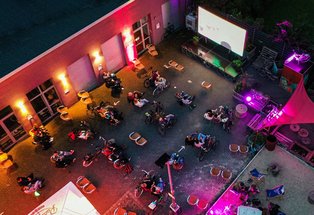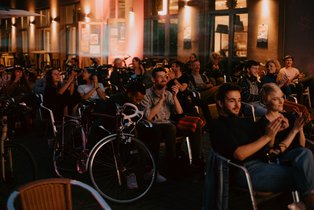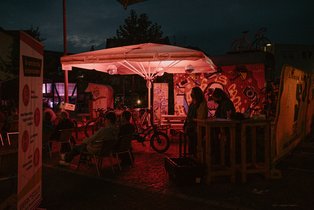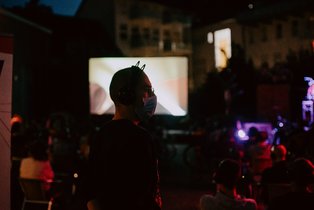 The first free cargo bike - PottsBlitz of the project pottkutsche – was founded by two students of the UW/H and financed, among other things, by funding from the Hochschulwerk.
The idea is to give people the opportunity, on a donation basis, to no longer have to borrow a car to transport larger items, but to travel by bicycle in an environmentally friendly way. The second bicycle is now also financed!
Here are some impressions.